Junior Board Qualifications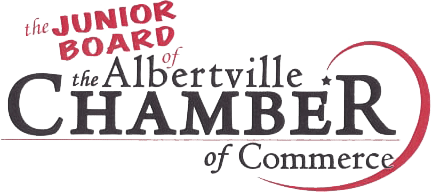 Must be an AHS Freshman, Sophomore or Junior in good standing.
Must have maintained a minimum of an 80 average in core curriculum subjects during the past school year.
Must have established a history of acceptable attendance and behavior.
The selection process will consist of two phases – "Objective Criteria" and "Interview."
Those students who score high on the "Objective Criteria" portion of the selection process will be eligible for the "Interview" process. The scoring system consists of: 40% Interviews, 30% Essay and 30% Objective Criteria. Exact number of those to be interviewed will depend on the numbers needed.
The top point earners (combined scores) will be the program participants beginning June 1 and ending with the following school year.
Jr. Board Members have a responsibility to actively participate in all activities. Failure to complete assignments or to volunteer for 75% of the small group tasks can result in dismissal.
Any Jr. Board Member who misses three (3) meetings will be removed and an alternate assigned in that place. Three (3) tardies to meetings will count as an absence.
Prior service and attendance records will impact applications for the following year(s).