The Albertville Chamber of Commerce is an active business-minded organization focused on promoting members, recruiting new business, partnering in education, and providing for the community.   We promote the interests, express the opinions, and meet the needs of our local business community.  We strive to provide the tools needed to keep local businesses profitable: statistical and demographic data, research, area promotion, business directories, and much more.
The Albertville Chamber of Commerce champions commerce and community through support, engagement and promotion of local businesses and organizations.
There's something truly amazing about stepping out of your community to experience the wonders of another place. To help cultivate community among our citizens, the Albertville Chamber offers various trips, typically international, to members & citizens alike. We've traveled all over the world as a group, and we look forward to continuing to do that for many years to come.
Why should you do it? Traveling with the Chamber enables you to experience the joy of international travel, without the strain and pressure of planning the trip yourself. We partner with various organizations to offer group travel trips at a discounted rate, but most importantly, at the convenience of letting someone else do all the planning!
Check out the trips we currently have on the schedule for the coming years:
DISCOVER SWITZERLAND, AUSTRIA, & BAVARIA - OCT. 2023 - SOLD OUT
SHADES OF IRELAND - 
MARCH 20 - 29, 2024 SOLD OUT!  Waiting List Available           
MARCH 22 - 31, 2024 CALL OR EMAIL FOR INFO ON AVAILIBILITY 
Call Kathy for Details 256.878.3821 or email kathy@albertvillechamberofcommerce.com
From history-filled Dublin to the rolling green hills and dramatic coast, experience Ireland's charms on a journey through the Emerald Isle. Choose how you explore the city of Dublin. Kiss the Blarney Stone at historic Blarney Castle. See Killarney from an Irish jaunting car. Pick from a selection of the best restaurants with our Diner's Choice program. Experience the world-famous beauty of the Ring of Kerry. See border collies in action during a traditional sheepdog demonstration. Stand in awe at the top of the stunning 700-foot Cliffs of Moher. Live like royalty during an overnight stay on the grounds of a castle. A vibrant blend of captivating culture and stunning nature, this is the Ireland you've always imagined.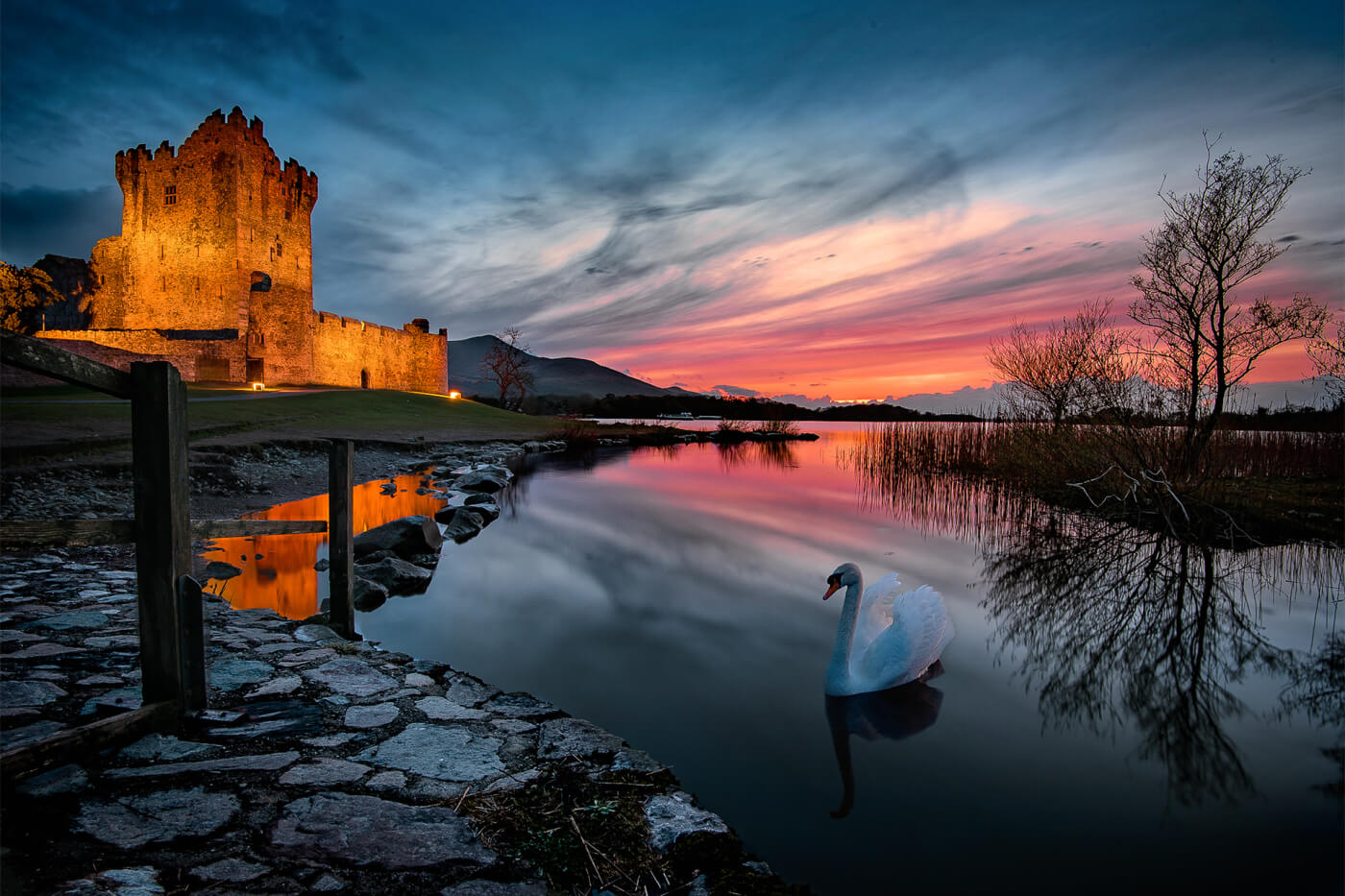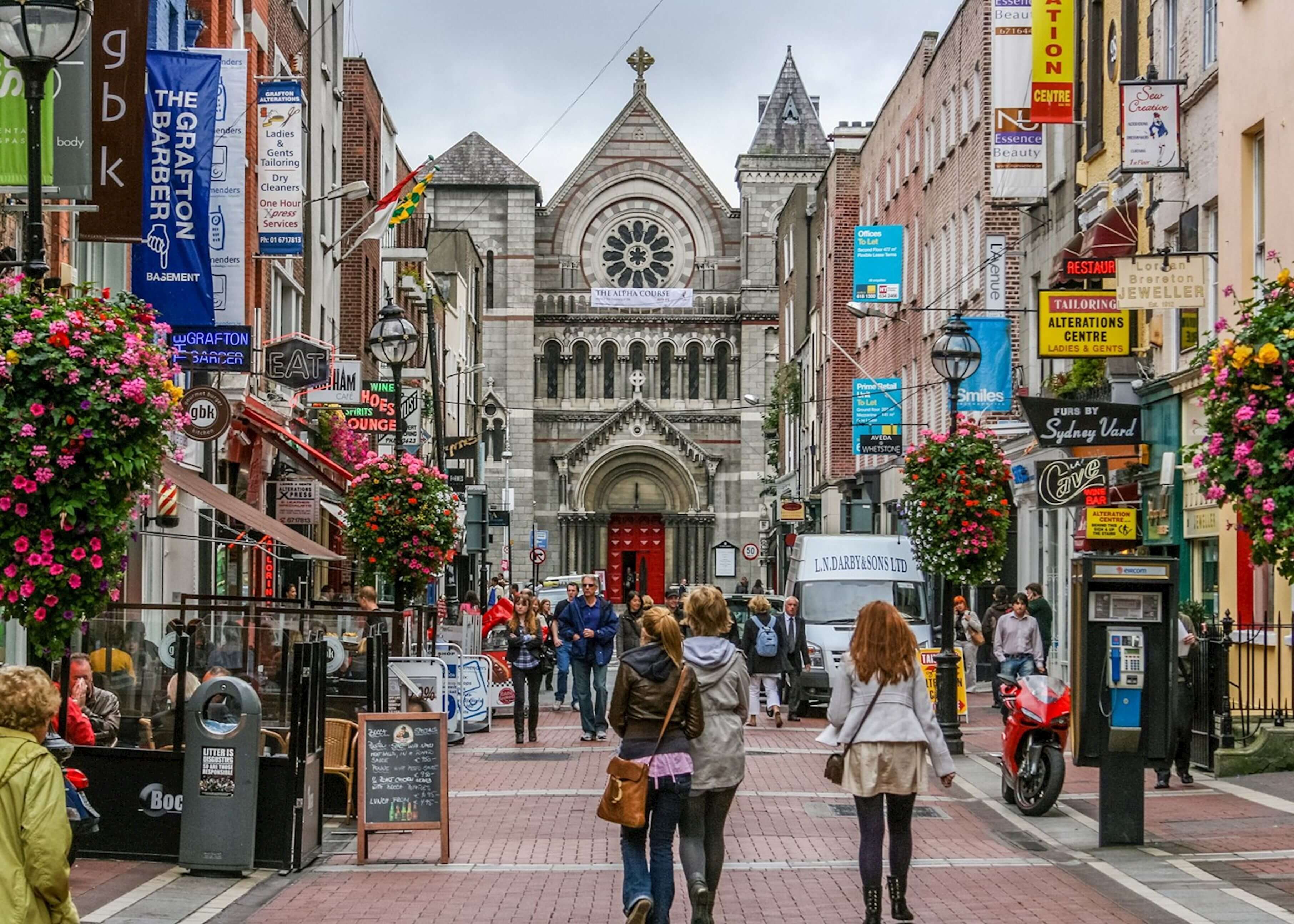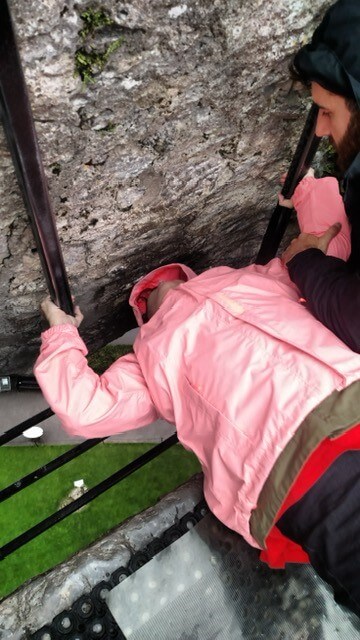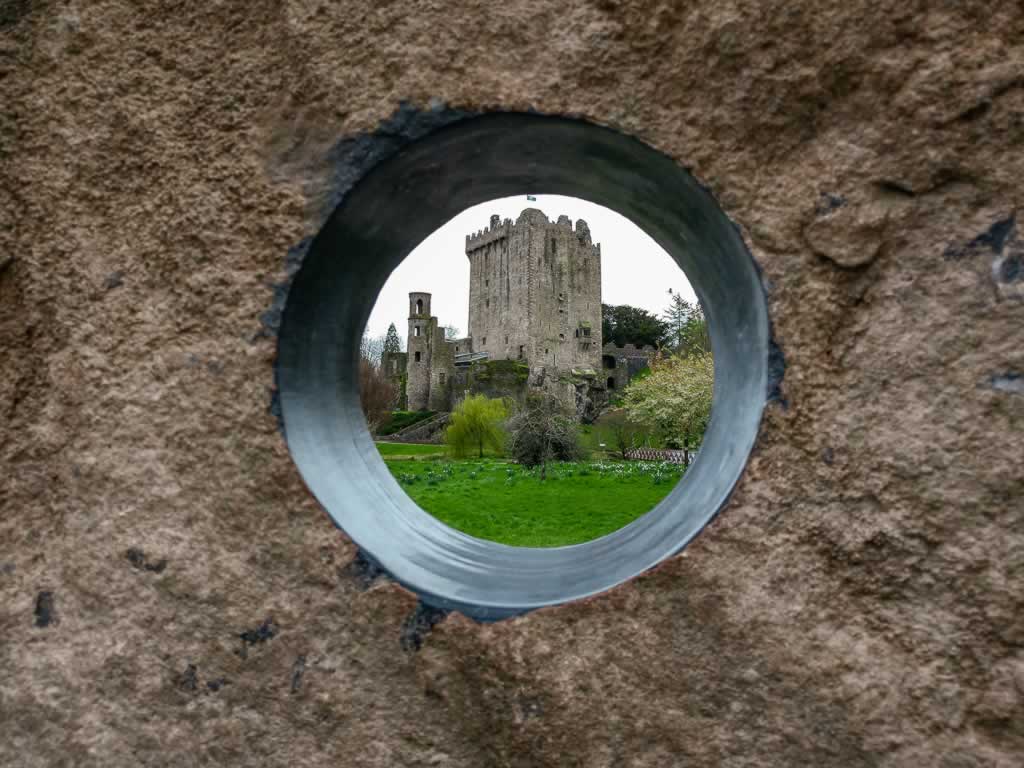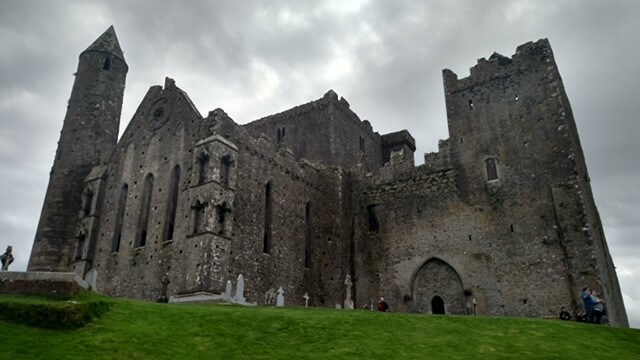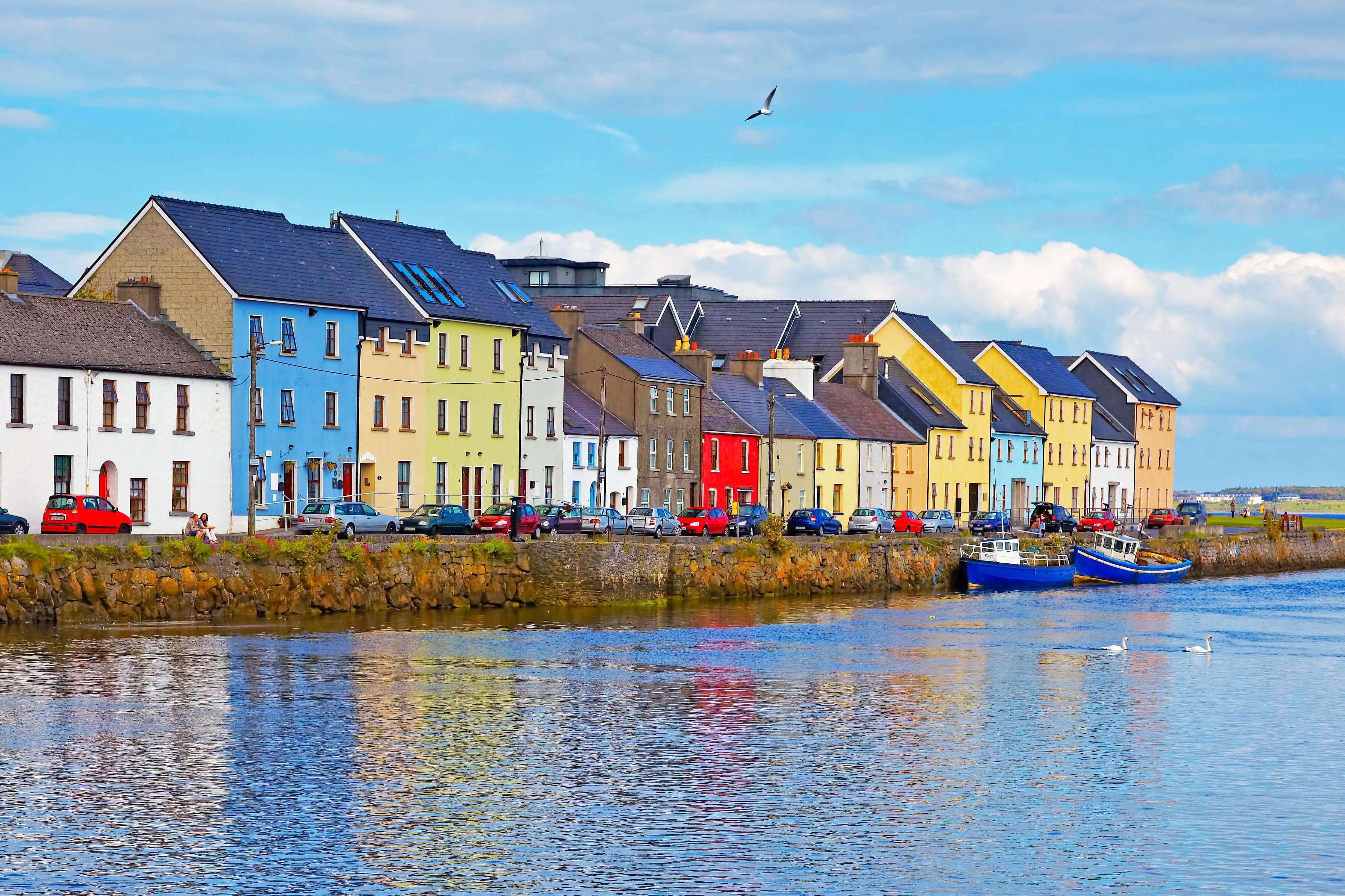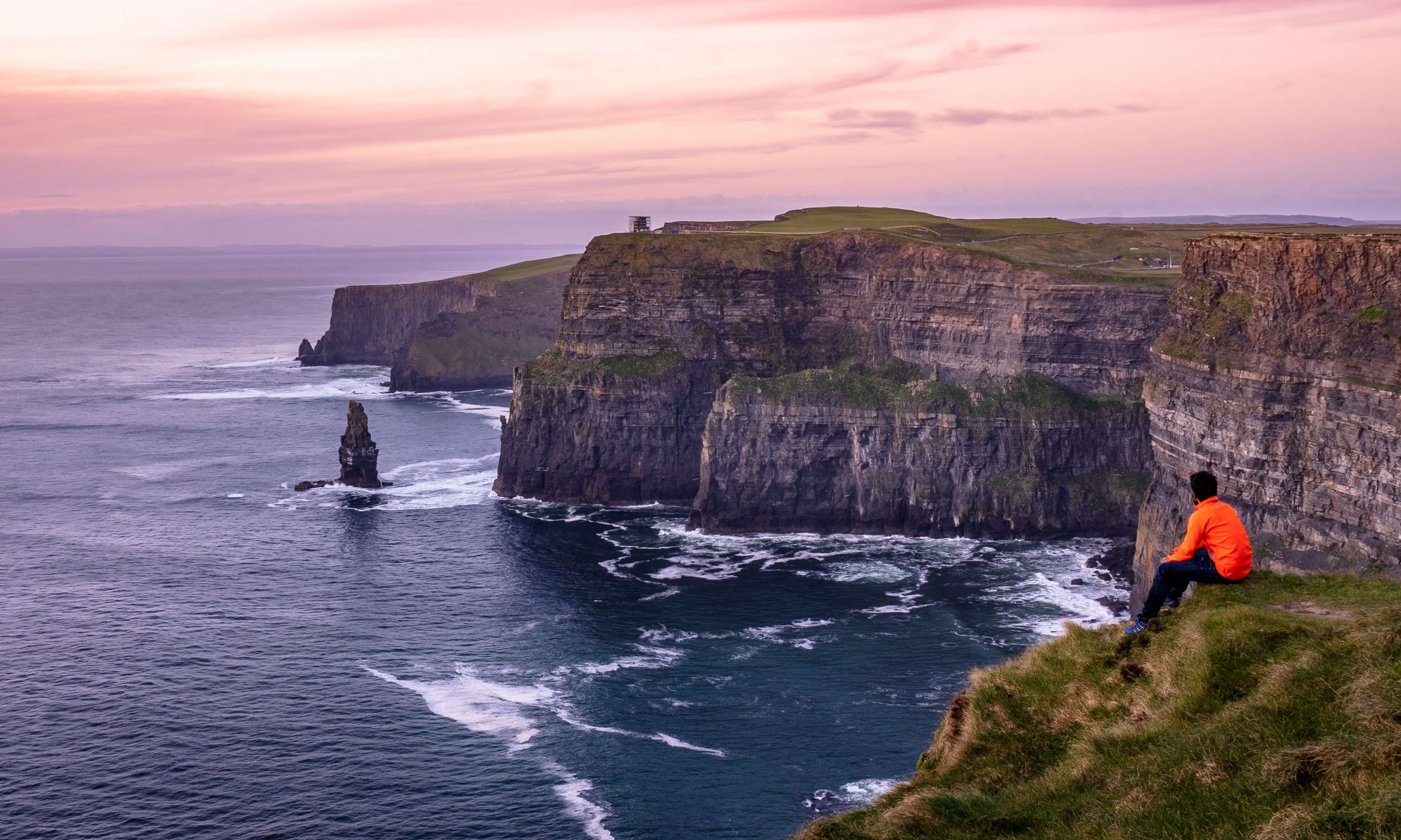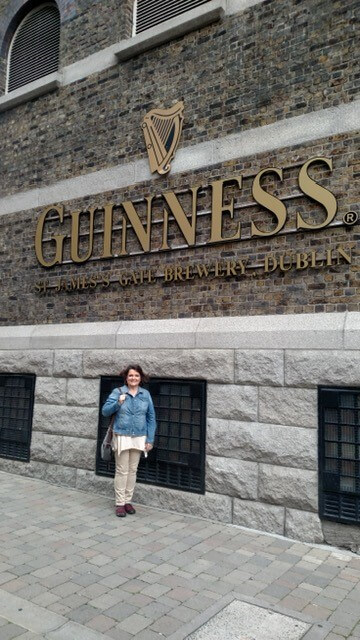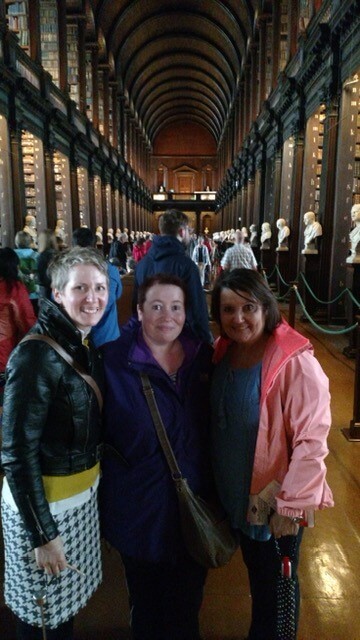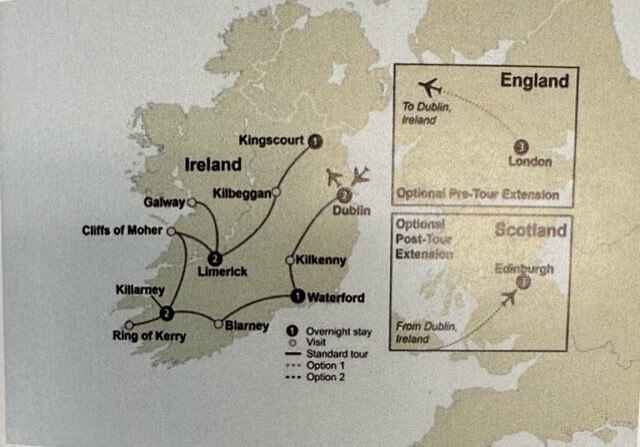 STAY TUNED!  FALL 2024 TOUR WILL BE ANNOUNCED LATER THIS SUMMER!